---
About us
About company
RCD Radiokomunikace was established in 1993. Its activities and results continue the Czechoslovak tradition of radiotechnical production. This tradition started in 1922 in a town of Pardubice in a company called Telegrafia with development and production of radio receivers. Tesla company, the successor of Telegrafia, enlarged its portfolio of products with airport radio locators, TV receivers and especially with development and production of professional radio systems.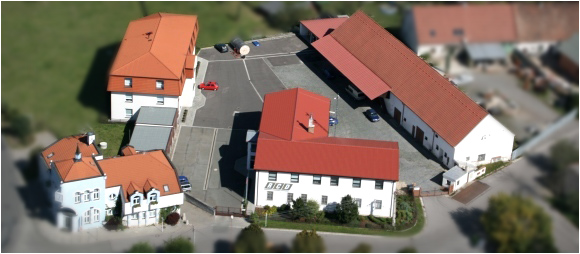 The inflow of some highly-qualified specialists to RCD enabled the company, even shortly after its establishment, to develop a special railway radio for a respected German partner and consequently launch its production in Germany. Currently, the majority of locomotives in Germany and France are equipped with this radio.

RCD Radiokomunikace focuses its development activities and production on radio equipment and accessories for the services of the Integrated Emergency System mainly for the Police and Fire brigades.

The newest original product, developed by RCD Radiokomunikace, a sophisticated radio for concealed carrying, including hidden antennas, control units, microphones and headphones, is used by the special services of The Criminal Police.

Within the program of protecting people and property, RCD Radiokomunikace supplies turnkey radio system, which ensures connection in critical infrastructure objects, eg. road tunnels, railway tunnels, metros, big hotel buildings and shopping centres.