---
Solutions - Antennas
Antennas
Antennas play an important part in every radio system. Their important role lies in their ability to concentrate the emitted energy onto the level of land surface or onto some of its azimuths, and also in their ability to increase the intensity of electromagnetic field in receiving areas without increase of power as well as without mutual disturbance of single systems. There is a saying 'the best amplifier is a good antenna'. Antennas highly influence the quality of the radio signal covering and its level and clearance.

The basic assumption for the right function of an antenna is its reliability. Antenna construction first of all focuses on its maximal mechanical resistance especially in extreme climatic conditions.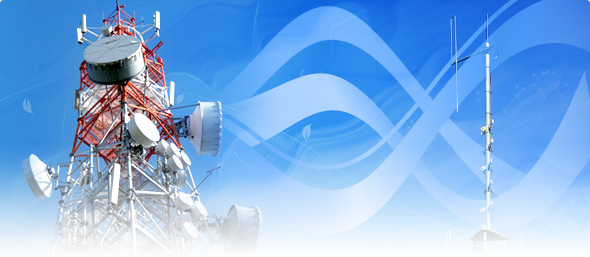 For radio systems we also produce and deliver many other components for radio net. One of these is high-frequency filters from cavity resonators with high quality factor and adequately high selectivity. From cavity resonators we are able to design and produce combiners, according to the parameters of our customers. These combiners enable the parallel usage of more radio systems in one antenna system.

We export our products and services to Poland, Germany, France, Denmark and Israel.